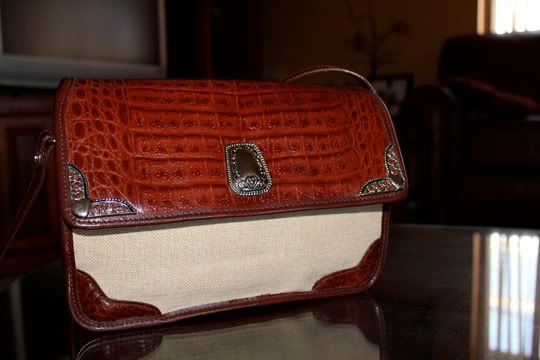 Sherry wearing Vintage purse, Pink Zone yellow cardigan, Nordstrom H.I.P tank top, Cotton ON shorts, GAP flats
I bought this purse last week from Jet Rags in LA and I'm absolutely in love with it! It was stacked beneath a couple of giant bags on a high shelf in the corner of the large store and all I saw were its straps. I pulled it out from underneath the pile and was instantly drawn to its "granny" vibe.
Anyway, it's not quite cardigan weather today but I wore this outfit in the morning going to the grocery store, nothing special! It's WAY too hot to wear dark colors today. (currently 92 degrees outside...but feels like 234903580293 degrees!) Oh and yes, I took that cardigan off the second I walked outside.
Love,
Sherry