A sneak preview of the one-of-a-kind tops I made going on sale tomorrow night!
Oversized Pullover Sweater (sold)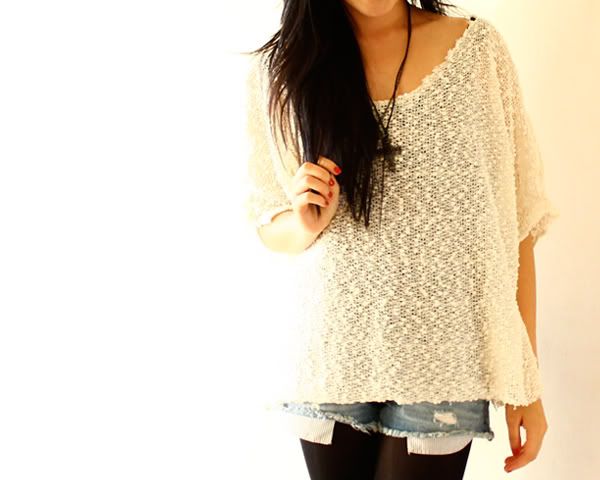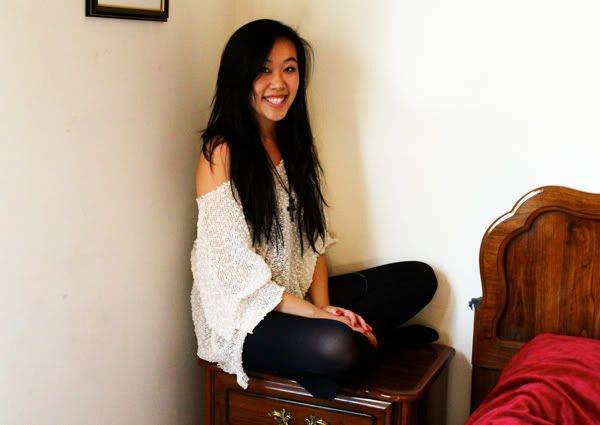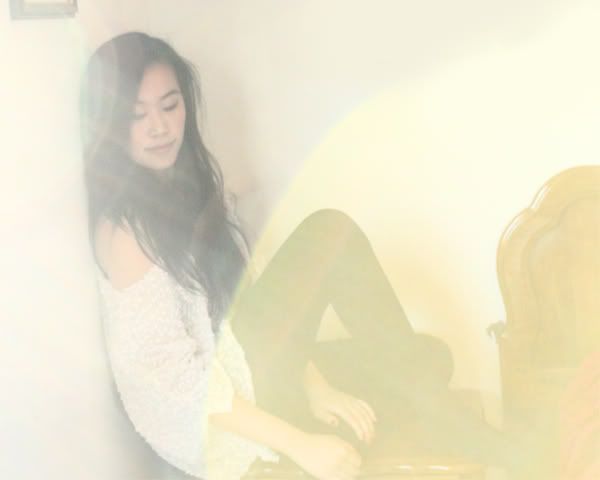 Lace Back Cropped Top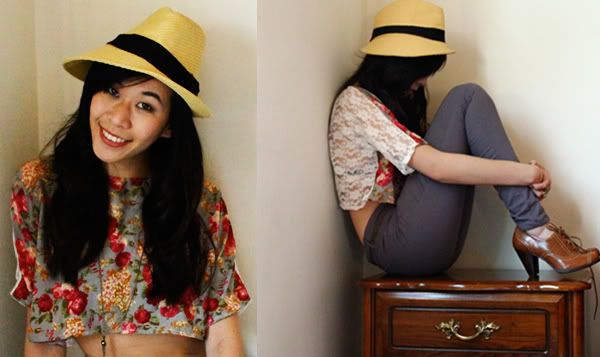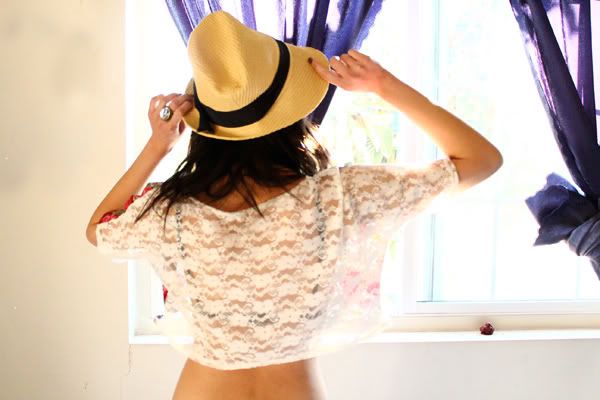 Oversized Sleeves Tunic Sweater- (sold)
Cropped Lace Top- (sold)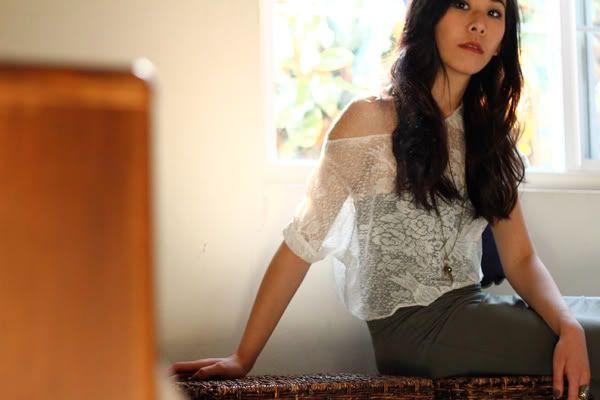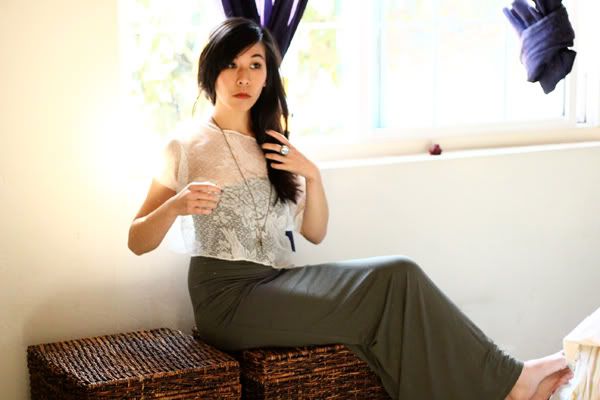 Since I got a few more emails and inquiries than I expected about my handmade shirts I decided to dedicate this post to my Ebay shop! I wanted to give you the first look on what's going to be posted up tomorrow night on Ebay so you don't miss out. :)! These shirts are all one-of-a-kind and made with love.
I feel like a lot of stores at the mall these days don't offer exactly what I want so I've decided to make my own clothes and share it with you as well!
Already on Ebay:
(same shirt from previous post)
Love,