Black Fringe Sheer Long Sleeve S/M
SOLD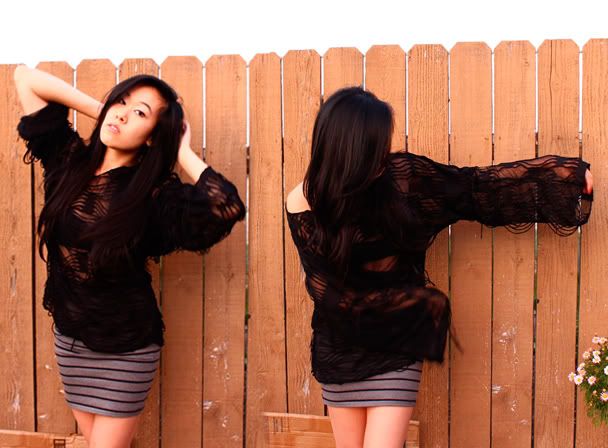 **click the photos to be directed to their Etsy pages.
More handmade goods will be in stock within the next few days! It's taking quite a while for me to crop all the photos and list the items, but I will get it done! For now, these three items are in stock at my brand new
Shop Sherry Lou Etsy Shop
. Enjoy!