Guest post by my sister!
H&M Rings; H&M Shoes; Zara Skinnies; Vintage Blouse; Vintage Bookbag; Necklace
You know what's super awesome? When your mom pulls out the bag she use to use for school and it turns out to be the coolest bag ever!

And now for some additional shots: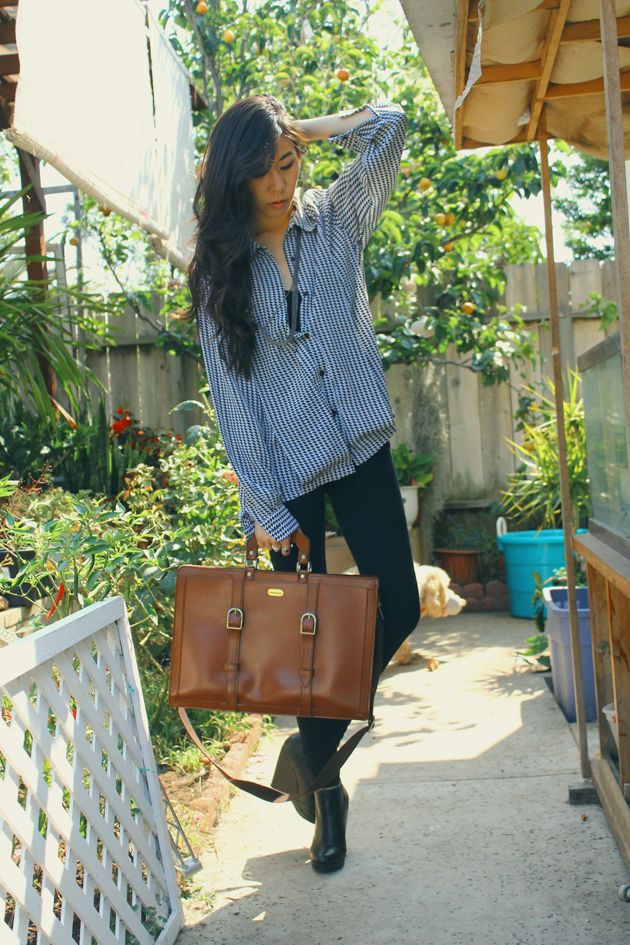 Being "NORMAL" me.
And this is what it looks like when I attempt stuff. Not that pretty but fun nonetheless. lol
Thanks for tuning in!