DIY Holiday Clips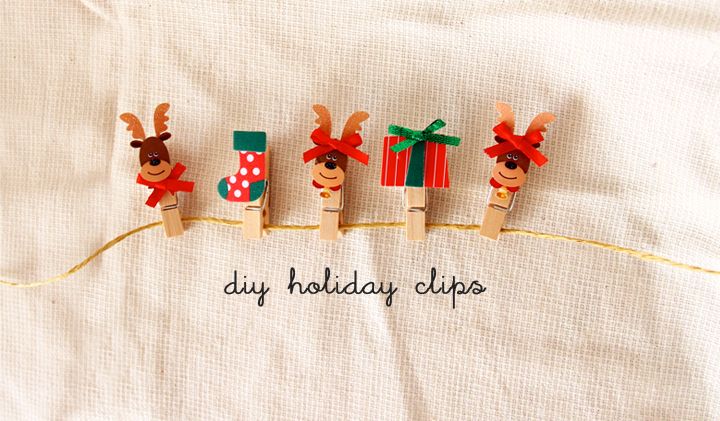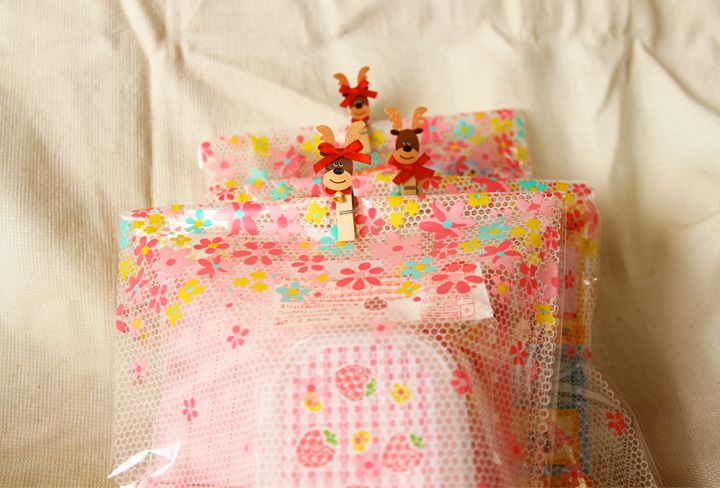 Materials:
Stickers- Michael's. On sale for .51 cents per sheet
Mini Clothespins- Daiso. 1 pack with 48 pins for $1.50
Here's a cute and simple way to bring a little holiday flare to your clothespins. I used them for packaging a few Christmas presents and loved how cute they looked! They're a great alternative to using tape if your gifts aren't packaged in a box. I'll be DIY-ing a ton more things this month since I LOVE LOVE LOVE hand-making presents and little decorations to go with the packaging.