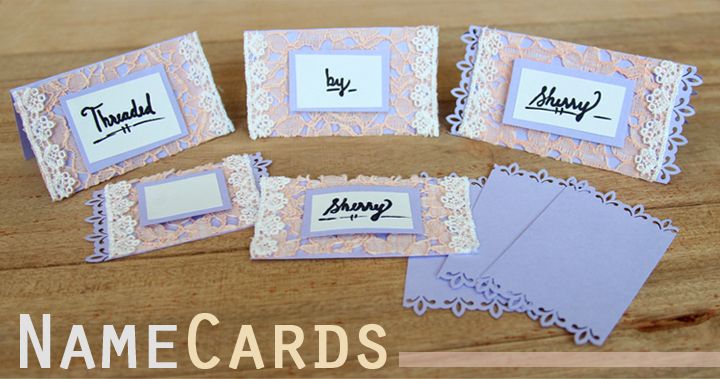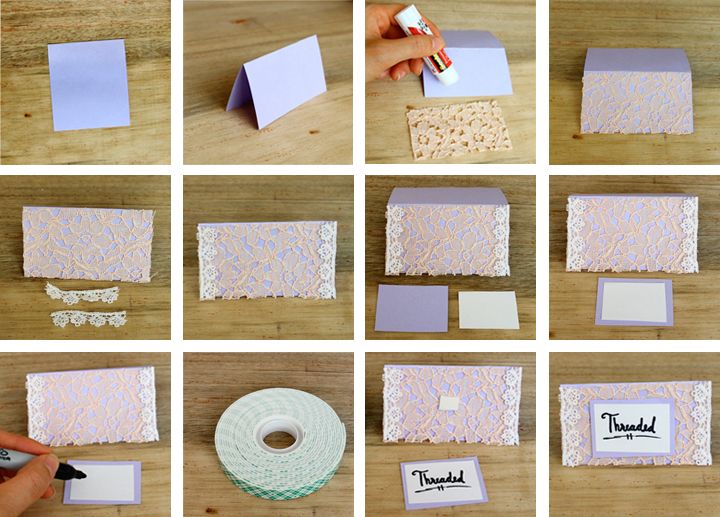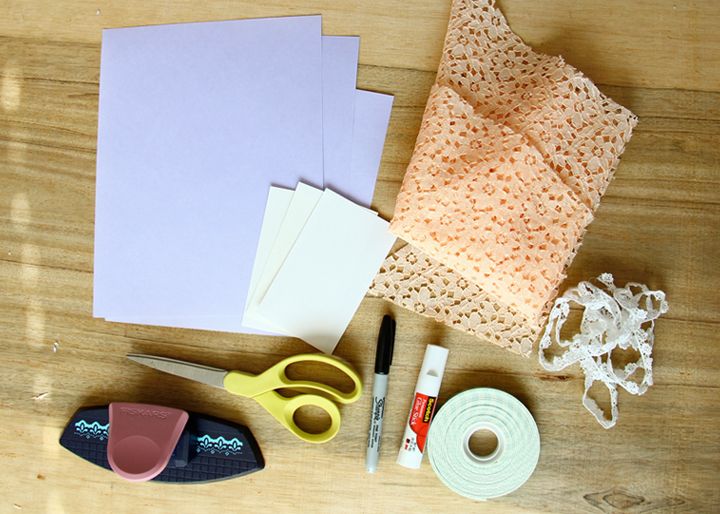 Materials:
Purple cardstock paper
3 x 5 index cards
Lace fabric
Lace trimming
Double-sided mounting tape
Black marker, glue stick, scissors
Optional border punch
I'm a little bit obsessed with all things paper related and decided to start showing some paper related crafts I've been working on for fun. Here's an easy way to make your own lace name cards for a party, wedding, etc. You can also use this same lace idea with DIY gift tags or a birthday card if you make the cardstock paper big enough. The border punch is an
optional
tool you can use to add a little more design to your cards.
Follow my blog with Bloglovin